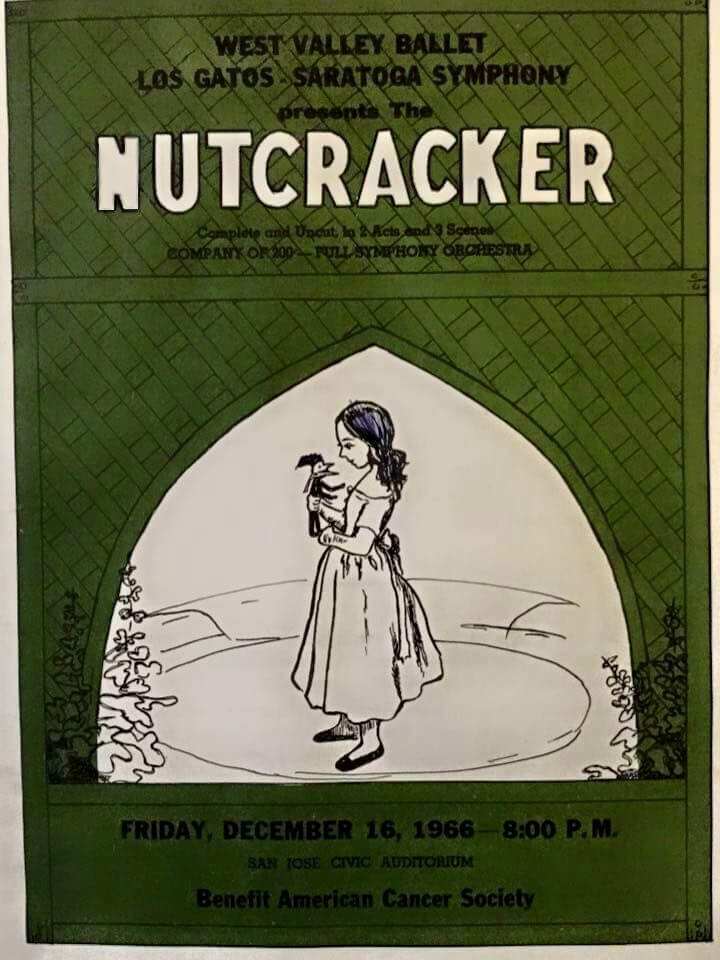 San Jose Dance Theatre was originally founded in 1964 as Paul E. Curtis Jr.'s Los Gatos Academy of Dance and the West Valley Ballet Foundation. The name was later changed to San Jose Dance Theatre in 1965 and incorporated as a nonprofit educational organization in 1968.
Across more than 53 years, San Jose's Original ballet school has trained beginning through advanced dancers for a lifetime of participation in, as well as appreciation of the art of classical ballet. The Academy is a school that specializes in the classical ballet training of children from 4 years of age to the pre-professional level.
San Jose Dance Theatre has delighted local audiences for five decades with performances including Peter and the Wolf, Alice in Wonderland, Sleeping Beauty and Beauty and the Beast. The results of the Academy's training have been gratifying. Many of its alumni have gone on to professional careers in dance and in ice-skating.
In 2015, San Jose Dance Theatre celebrated the golden anniversary of San Jose's original and esteemed production of "The Nutcracker." In 2018, we are excited to perform our 53rd production of "The Nutcracker" for two weekends at the Center for Performing Arts. We will partner again with the Cambrian Symphony and be led by Artistic Director, Linda Hurkmans.