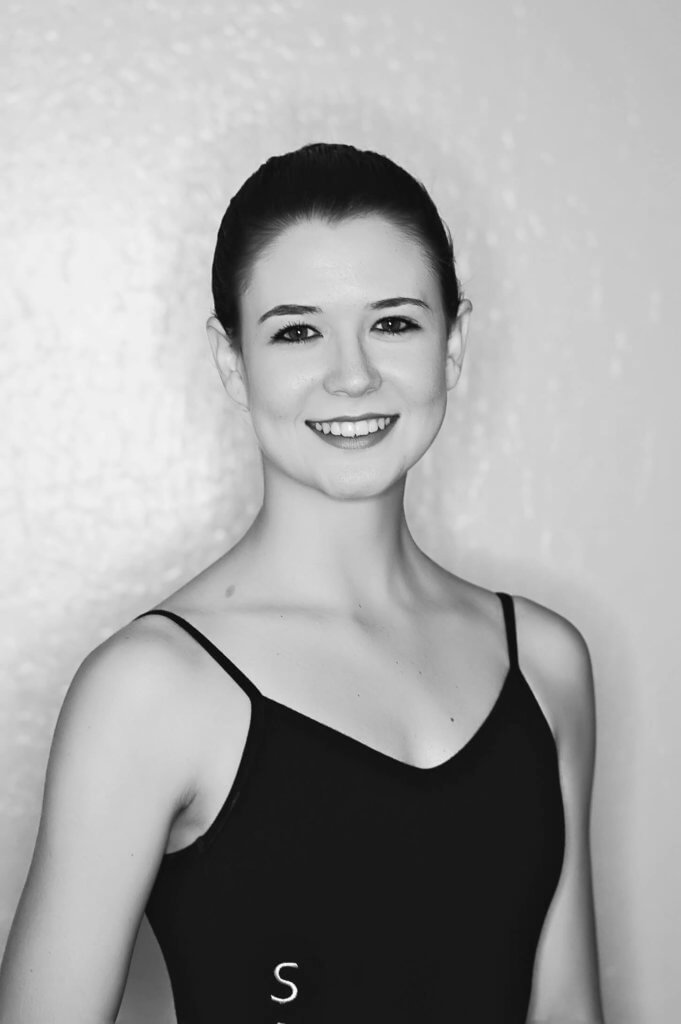 San Jose Dance Theatre ballet student of the month: Hannah Anderson
San Jose Dance Theatre commends Hannah on her hard work and dedication, and the progress she's made since coming to train at SJDT!
Hannah is 18 years old and is currently studying kinesiology at West Valley College. This is the first year that Hannah has spent with SJDT, and she appreciates how dedicated the teachers are to helping their students grow and to Artistic Director, Linda Hurkmans, for her efforts in helping Hannah become a professional ballet dancer. 
Outside of school and dance, Hannah works at Peet's Coffee and also enjoys hiking regularly. Last summer, Hannah attended the Collegiate Intensive at ABT in New York City and will attend again this summer, as well as the Ballet Austin Summer Intensive. This fall, Hannah will be joining State Street Ballet as a trainee and she is very excited to focus on her training there. 
Catch Hannah in San Jose Dance Theatre's Spring Peformance at the Hammer Theatre, June 2nd at 2pm & 7pm. Among Hannah's many parts, she will also be dancing as a Soloist in "La Bayadere Kingdom of the Shades", staged by Linda Hurkmans.