San Jose Dance Theatre is proud to present the 54th production of The Nutcracker, a Bay Area family tradition since 1966. Now performing for two weekends in December 2019! Be a part of this magical tradition in downtown San Jose with a live orchestra by the Cambrian Symphony.
Audiences will be awed by the grace and talent of our world-class guest artists Sasha De Sola and Tiit Helimets (Principal Dancers, San Francisco Ballet) December 6-8, 2019, and Claire Rathbun (of Syracuse City Ballet) and Jake Casey (formerly of Cincinnati Ballet and most recently the Estonian Theatre Vanemuine Ballet) December 13-15, 2019.
Friday, December 6, 2019 @ 7:30 pm
Saturday, December 7, 2019 @ 2:00 pm
Saturday, December 7, 2019 @ 7:30 pm
Sunday, December 8, 2019 @ 2:00 pm
Friday, December 13, 2019 @ 7:30 pm
Saturday, December 14, 2019 @ 2:00 pm
Saturday, December 14, 2019 @ 7:30 pm
Sunday, December 15, 2019 @ 2pm
For over 54 years, open auditions have been held for San Francisco Bay Area students to take part in this iconic production. The original San Jose Nutcracker produced by San José Dance Theatre, is unique in that it provides young dancers the opportunity to perform with live orchestra in a theater that hosts professional touring companies and is led by artistic director, Linda Hurkmans.
See more than just the ballet with a VIP Package! In addition to having the best seats in the house, take a behind-the-scenes tour of the original San Jose Nutcracker and see the magic of the production up close. Meet and greet the cast at the exclusive Candy Kingdom party held in the Ridder Lounge, while filling up on delicious holiday treats and drinks. VIP ticket holders can also skip the crowds by using a special entrance into the theater, and using the Ridder Lounge restrooms during intermission.
Don't just see The Nutcracker, experience it! The VIP Package includes:
Amazing Seats (Rows 7 through 11). See The Nutcracker from the best seats in the house! Enjoy the ballet sitting front and center, but not so close that you can't see the dancers' feet.
Candy Kingdom Party: An exclusive party held in the Ridder Lounge, where VIP ticket holders can meet and greet the cast. Get autographs and pose for photos with characters, including the Sugar Plum Fairy and Sugar Plum Cavalier! The Candy Kingdom party is one hour before each performances. Fill up on delicious holiday treats and drinks during the party.
Backstage Tours: The backstage tour offers a unique behind-the-scenes glimpse into the production. Visit the stage and backstage areas where the dancers prepare, and learn about props, sets, and the magic that goes into making the production spectacular!
The day of the performance, please check in with the VIP Manager 1 hour 45 minutes prior to showtime in the location indicated in your VIP itinerary. The VIP event starts promptly 1 hour 30 minutes prior to showtime and will last 30-45 minutes. The VIP entrance will be located on the west side of the theater, next to the Ridder Lounge.
"We were at the Nutcracker performance today, and it was one of those magical experiences for us that we will remember for a long, long time... Everything about it was so beautiful! Sachi, Syon and a friend of theirs loved it too! Sachi said at the end of the performance that she could only imagine how much work it must have taken to make it so magical... Syon said he felt like he was in another world when we were in the theater. Sachi's friend loved the costumes and dancing, and said that she finally understood "what Nutcracker was all about."
Week 1: December 6-8, 2019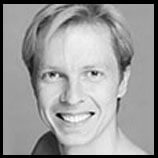 Tiit Helimets, Principal Dancer San Francisco Ballet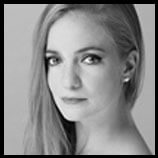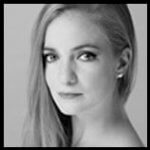 Sasha De Sola, Principal Dancer San Francisco Ballet
Week 2: December 15-18, 2019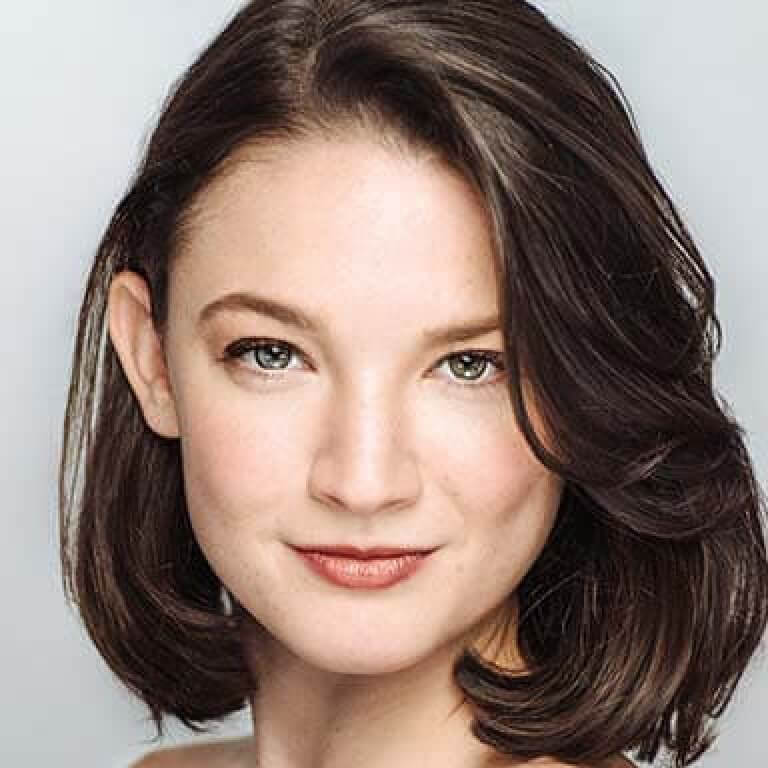 Claire Rathbun, Syracuse City Ballet
Jake Casey, Choreographer and formerly of Cincinnati Ballet
Nutcracker Outreach Programs
San Jose Dance Theatre performs a special School Show on the first Friday morning of our performances.

San Jose Dance Theatre provides a very magical deal to the Girl Scouts at all performances.
Nutcracker Costume Directors
Costume Director and Board Member
Renee has been involved with San Jose Dance Theatre since 1996.  When her son Danny was 3 years old, the Forbes family saw The Nutcracker for the first time, and Danny said he wanted to be in the Nutcracker.  Renee volunteered for the costume committee and has been working on San Jose Dance Theatre costumes ever since.  Renee is currently in charge of costumes for all of our productions.  Renee stays involved with SJDT because it opens doors for children to perform that otherwise would not have that opportunity. Though her children are now grown, Renee would like to see the opportunities at San Jose Dance Theatre continue for future generations.
Co-Costume Director
Kay grew up surrounded by creativity; her mother directed children's theater and was a television puppeteer. Kay didn't think anything of this until volunteering backstage 30 years later, when she found latent interests and skills bubbling to the surface. Beginning with simple alterations (in 2009, when her eldest daughter first participated as a mouse and cookie), Kay learned more each year about costuming dancers–about safety of the dancers, and how costumes look from balcony levels–from headpiece to reindeer hoof. She continues to learn how to apply the 3R's: refurbish, rejuvenate, and recreate, so the history and wonderful designs of the founders are preserved and enjoyed for years to come. All three of Kay's children, her son and youngest daughter as well, are now dancing and making ballet, SJDT, and The Nutcracker, a true family affair.