Your support contributes to building a strong dance sector in San Jose!
San Jose Dance Theatre has been a key contributor to the San Francisco Bay Area art scene for over 55 years.
San Jose Dance Theatre's Mission is to foster the art of dance through our annual production of the Nutcracker San Jose. While dancer participation fees and ticket sales support the ongoing production, donations enable us to update costumes and sets, support our ability to have a live orchestra, and help us to provide financial-need based scholarships for students and full tuition scholarships for boys. We greatly appreciate your donation!
San Jose Dance Theatre is a 501(c) non-profit organization, all donations are tax deductible. Our tax ID# is 94-2233859.
Support San Jose Dance Theatre Costumes Fund
On January 6 San José Dance Theatre was shocked to find that their costume storage facility had been robbed. Each costume is handmade and used in their annual performances of the Nutcracker and spring ballets. For over 55 years San José Dance Theatre has been a vital contributor to the arts community in the Silicon Valley and this theft cuts the organization at their core.
As a professional and pre-professional company, San José Dance Theatre trains and promotes dancers ensuring that even their youngest performers have a professional experience as members of the Center for Performing Arts resident company. As a non-profit, the costumes are designed, created, and maintained by their two volunteer costume directors and a support team of talented volunteers. It will take all year to do the work needed to replace these stolen costumes and maintain the level of craftsmanship the company prides themselves on. San José Dance Theatre needs your support to be able to begin this process and purchase the materials needed to begin this work.
San José Dance Theatre is a classical ballet performance company and academy, specializing in offering high-quality productions and training for the community. The company actively advocates for nationwide access to classical performances, quality community engagement opportunities, and the development of the art-form across the country.
Since its inception in 1965, San José Dance Theatre has provided the community of San José and the greater San Francisco Bay area with quality performances. These performances feature professional artists, working in collaboration with young dancers to deliver outstanding productions. We have delighted local audiences for over five decades with performances including Peter and the Wolf, Alice in Wonderland, Sleeping Beauty, and Beauty and the Beast.
For your convenience, there are three ways to donate to this fund.
By Mail
San Jose Dance Theatre
c/o Costume Fund
1756 Junction Ave, Suite E
San Jose, CA 95112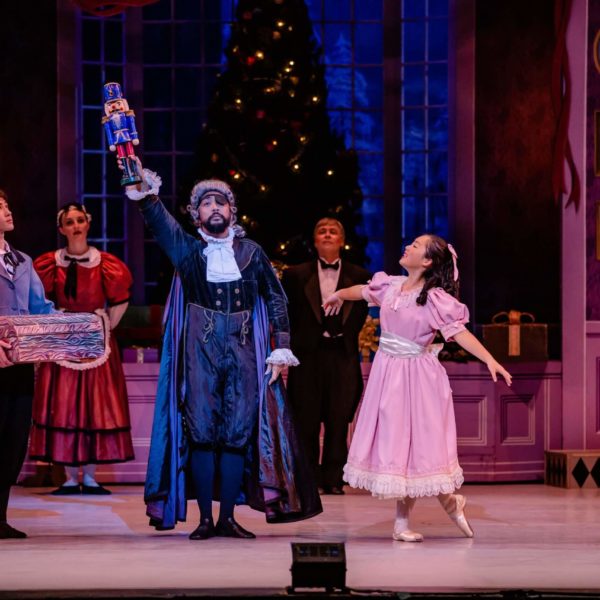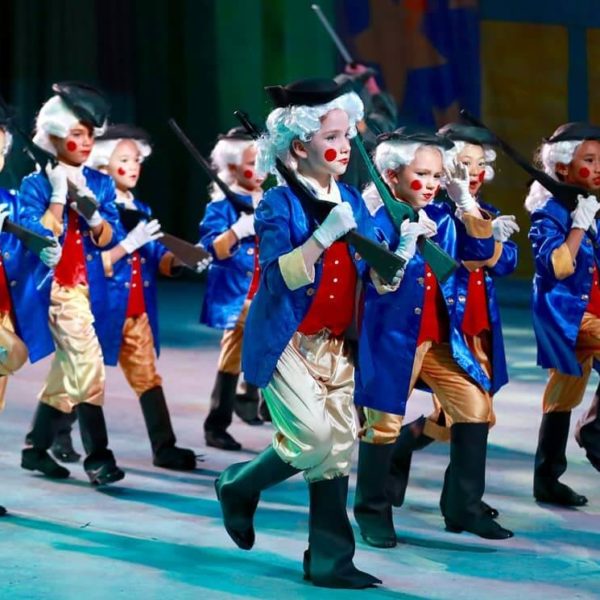 Our performances, outreach programs and academy bring the art of dance to the San Francisco Bay Area. We are passionate about being arts leaders in our city and catering for all members of our community.
Through school visits, Girl Scouts workshops, and highly discounted performances, we bring the art form to the wider communities and demographics which don't have the opportunity to engage in dance.
In 2020 we will celebrate our 55th year as the major dance organization for San Jose. 
These services to the Bay community have continued through the decades thanks to our dancers, volunteers, and donors.
Any donation you can provide will be appreciated.
For more information on our Major donor and corporate sponsorship program click the link below. 
Our thanks for the many volunteer hours, kind donations and financial gifts provided by our supporters.
San Jose Dance Theatre wishes to thank all photographers who have contributed:
Kyle Adler, Jeffrey Hosier, Cecile Carlos-Janicek, Pankaj Bhargava, Abhishek Ahluwalia, Miriam Watson, Rachel Power, Raimond Sinivee