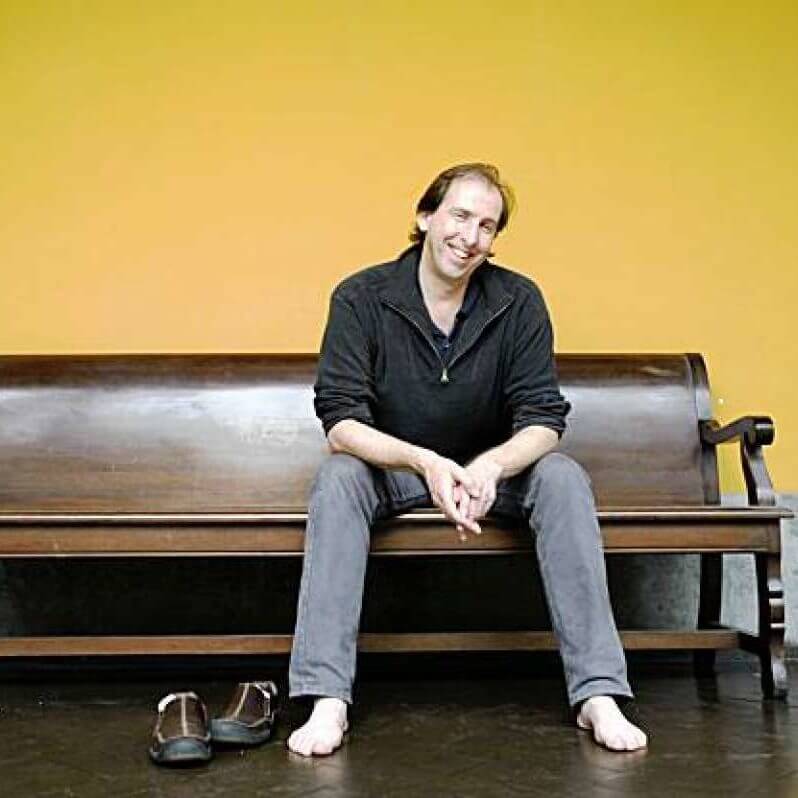 Artistic Director - Mark Foehringer
Hailed by San Francisco dance critics as "unfailingly musical", "imaginative and inventive", Mark
Foehringer steps into the position of Artistic Director of San Jose Dance Theatre. He has been part of the dance industry for over four decades. He is a director, choreographer, master teacher, producer, and mentor. Foehringer was born in Minnesota and grew up in Brazil, South America. He received his conservatory dance education at Centro de Dança e Artes Integradas in São Paulo, Brazil. He is a founding member of Cisne Negro Dance Company in São Paulo and toured with them throughout South America and Europe for ten years.
Upon returning to the US, he was appointed to the artistic directorship of Western Ballet in Mountain View, California, a position he held for ten years. While there, he choreographed, staged, and directed 37 productions which included three act ballets as well as mixed bills. He developed the Western Ballet training programs into world class dance education. In 1996 he founded Mark Foehringer Dance Project|SF (MFDP|SF), a contemporary dance organization based in San Francisco committed to creative practices which generate opportunity, inclusion, and collaboration in dance. The company represented the United States on five US Public Diplomacy tours through the US State Department and performed by invitation in New York at the Joyce Theater and Lincoln Center. Foehringer was awarded two Fulbright Fellowships and a Specialist Grant through the Council for International Exchange of Scholars. Internationally, he worked at Rambert School for Contemporary Dance in London and throughout Brazil. He was an artist in residence at National Ballet of Peru in 2007 and toured throughout Peru lecturing, teaching, and creating dance works for a variety of populations. In 2013 he founded Conservatory for Contemporary Dance Arts (CCDA), a multidisciplinary dance program which prepared serious young dancers for university level dance studies and a career in dance. Foehringer serves as stage director and choreographer for bay area opera companies, amongst them Festival Opera in Walnut Creek, California and Opera San Jose. After eight years as a professor of dance at San José State University, Foehringer is thrilled to take the helm at San Jose Dance Theatre.