San Jose Dance Theatre Student of the Month: Lydia Yi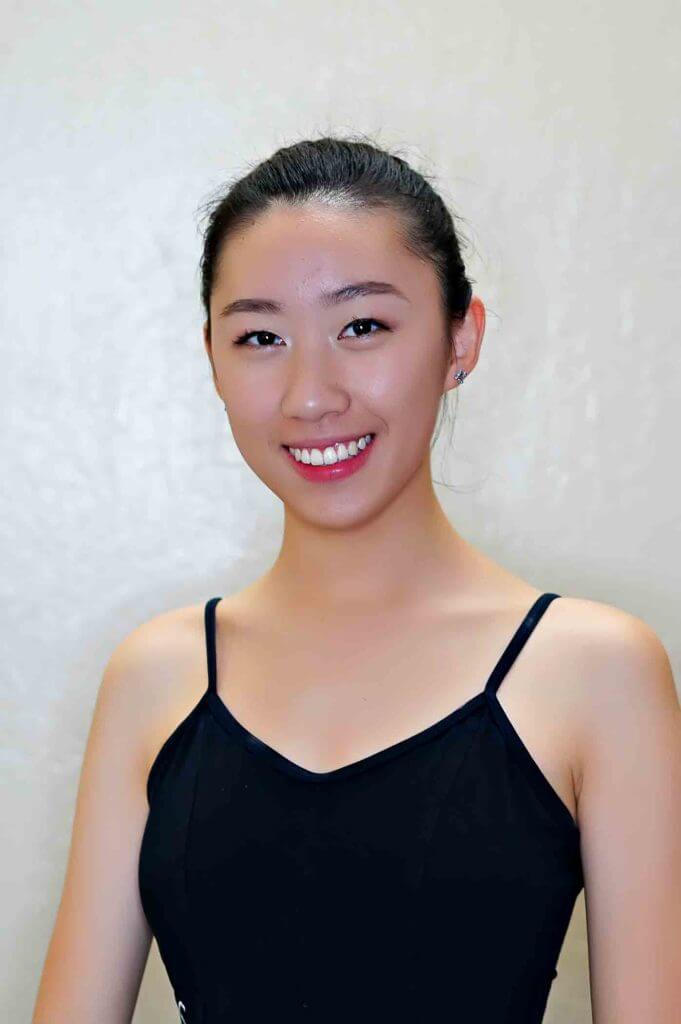 Lydia Yi is 17 years old and currently goes to Lynbrook High School. She has been dancing ballet since the age of 4. She has been with San Jose Dance Theatre in the advanced Level 6 since last fall and is grateful to all the teachers for their dedication and encouraging nature in helping all the students grow.
 Last summer, Lydia attended the Bolshoi Ballet Academy Summer Intensive in New York City and has spent past summers at the Rock School for Dance Education and Alonzo King LINES Ballet. She also enjoys reading and playing harp. She is excited to head to Princeton University in the fall to study business and art history, and will definitely continue to dance there.
Lydia performed the leading role of "Arabian Princess" in San Jose Dance Theatre's 52nd production of The Nutcracker in 2017. We hope you can see Lydia perform in La Bayadere Kingdom of the Shades and Original Contemporary Works, choreographed by Artistic Director, Linda Hurkmans, as well as Jake Casey, Sian Ferguson, Irina Tomushev & Grace Lu on June 2 at 2pm & 7pm at Hammer Theatre Center!