San Jose Dance Theatre is a classical ballet performance company and academy, specializing in offering high-quality productions and training for the community. The company actively advocates for nationwide access to classical performances, quality community engagement opportunities, and the development of the art-form across the country.
Since its inception in 1965, San Jose Dance Theatre has provided the community of San Jose and the greater San Francisco Bay area with quality performances. These performances feature professional artists, working in collaboration with young dancers to deliver outstanding productions. We have delighted local audiences for over five decades with performances including Peter and the Wolf, Alice in Wonderland, Sleeping Beauty, and Beauty and the Beast.
We provide dance education and in the past seven years have developed this program to accommodate over 100 dancers on a weekly basis. Our San Jose ballet school offers Youth and Open Drop-In ballet classes for kids and adults of all levels and abilities.
In December 2020, we will celebrate the 55th annual production of, "The Nutcracker" for two weekends at the San Jose Center for the Performing Arts. This will be in collaboration with Conductor Scott Krijnen and the Cambrian Symphony Orchestra.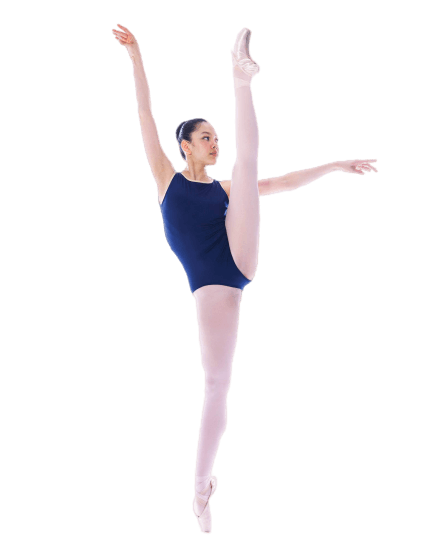 The mission of San Jose Dance Theatre is to develop, foster and promote the art of dance for the community of Silicon Valley. Through Dance instruction, workshops and performances we engage all areas of the community to participate in the arts, particularly in Classical Ballet and Contemporary dance. 
SJDT's vision is to inspire all to explore the art of dance and to give individuals the opportunity to learn dance, perform and to set goals to advance to professional dancers. We foster the growth of dance in the community through mentoring experiences by professional dancers and instructors. We also promote the art of dance through creative public awareness campaigns and performances. 
President – Ann Timoney
Vice President – Marji Karlgaard
Secretary – Elizabeth Sweeney
Treasurer – Kay Pettitt
Board Members – Lee Forbes, Stino Tapia, Brandon Lewke, Renee Forbes, Steve Kaplowitz.
Advisors to the Board – Linda Hurkmans, Michael Pappalardo.
Questions or comments?
Contact our board at [email protected]
Special Thanks
San Jose Dance Theatre would like to sincerely thank former board members Brian Dougherty, Phylis Dougherty, Miriam Watson, Jennifer Joyce Watson, Michelle Yasuda, Willard Roit, Bronweyn Coleman, and all other former board members for their time, enormous talent, and devotion to keeping our legacy alive!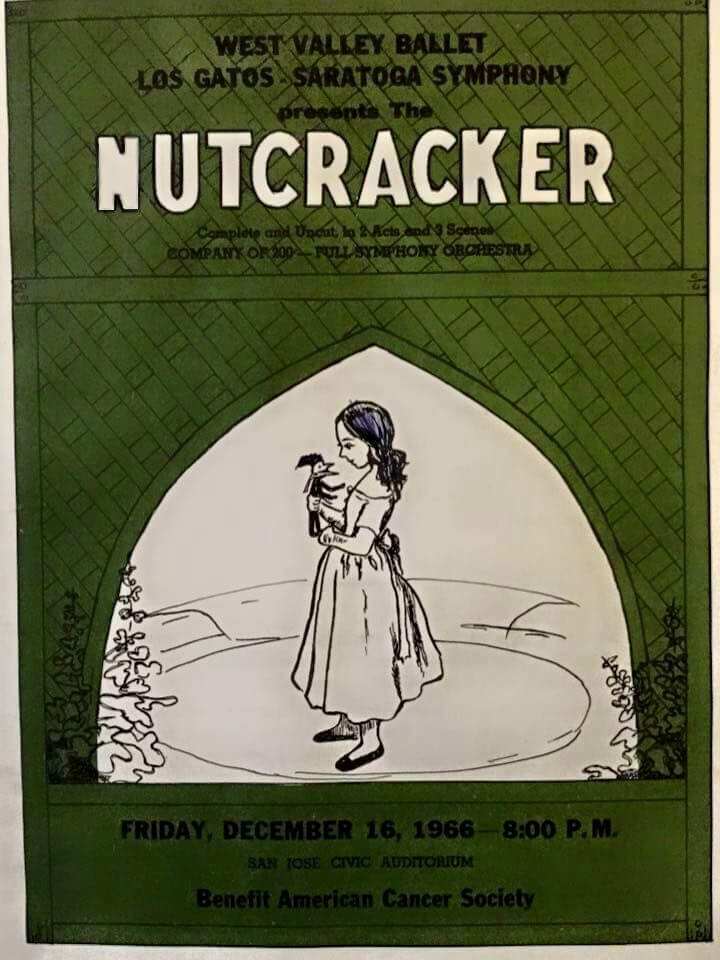 San Jose Dance Theatre was originally founded in 1964 as Paul E. Curtis Jr.'s Los Gatos Academy of Dance and the West Valley Ballet Foundation. The name was later changed to San Jose Dance Theatre in 1965 and incorporated as a nonprofit educational organization in 1968.
Across more than 55 years, San Jose's Original ballet academy has trained beginning through advanced dancers for a lifetime of participation in, as well as appreciation of, the art of classical ballet. The Academy specializes in classical ballet training for children from 4 years of age to pre-professional level.
San Jose Dance Theatre has delighted local audiences for five decades with performances including Peter and the Wolf, Alice in Wonderland, Sleeping Beauty and Beauty and the Beast. The results of the Academy's training have been gratifying. Many of its alumni have gone on to professional careers in dance and in ice-skating.
In 2015, San Jose Dance Theatre celebrated the golden anniversary of San Jose's original and esteemed production of "The Nutcracker."